​
Firstly, thanks for visiting my website. As you are here I'm assuming you are someone who has decided to prioritise their health and wants to know more about how what we eat can directly impact our health - well you are in the right place! Nutrition is a HUGE subject and one that I am passionate about. It is a relatively new field, but every day new studies are being published showing the positive benefits that eating a nutrient dense diet can have on our health. So whether you want to lose weight, have more energy, balance your hormones, improve your digestion, boost your fertility or support a specific health condition, read on to learn how nutrition can help.
​
A FREE GIFT FROM ME TO YOU...
Restore health, lose weight and regain your vitality!
​
I've got you covered with healthy meal plans and delicious recipes for breakfast, lunch, dinner and snacks, plus lots of nutrition tips and tricks to help you along the way. Devised by qualified nutritionists, this plan is designed to boost your energy, lose weight quickly and HEALTHILY, and improve your digestion and banish bloating.
1-1 consultations include one-off 'Nutrition Health MOT' or a longer course of sessions, providing a staged approach to support a range of different health conditions.
My 21-day online Digestive Rescue Plan is part information, part diet plan designed to help you improve your digestive health by following a gentle gut healing rebalance. Start today!
Join our FREE PRIVATE FB group for women who seek balance, NOT perfection. You'll learn how to eat in a way that supports our overall health and is sustainable for the long-term without making us feel deprived.
Sign up for our monthly newsletter to receive the latest nutrition news, healthy recipes and special offers, direct to your inbox every month.
Donna Peters Nutrition
Scarborough, North Yorkshire
tel: 07876 686749
email:
​
Copyright Donna Peters Nutrition.
All rights reserved.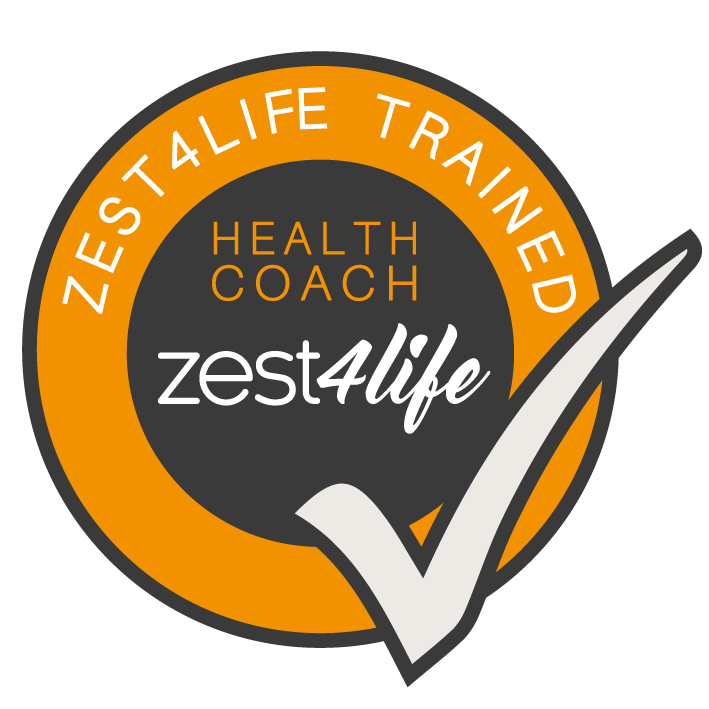 Andrew (Harrogate)
From the first consultation to delivery of her findings she was completely supportive, understanding and a consummate professional. Her understanding of my needs and dietary requirements was fantastic. I started her 12 week PREMIUM PLUS plan feeling a little nervous, she has been amazing and her help, advice and support has helped me achieve over 2 stone of weight loss by exercise and a healthy eating regime, my asthma is now nearly non existent and I look and feel fantastic. I wholeheartedly recommend Donna and her superb service I can promise you that you won't regret getting in touch with her.
​
Lisa (Scarborough)
Following a period of illness I decided to take my life in hand and decided that my diet needed an overhaul. Having looked at the various options I decided to have a consultation with Donna. I was thoroughly impressed with the information she gave to me. I was aware of some of what we discussed already (I think a lot of people have a basic understanding) but the manner in which it was delivered and the depth of knowledge she was able to give me left me feeling ready to take on the challenge ahead. As a family we have adapted the changes easily into our busy lives and have enjoyed the meals from the menu plan. It has made us look more carefully at the foods we are buying. If you're reading this, you're obviously contemplating looking at your diet. I would definitely recommend Donna to help you with this.
​
Jeanne (Pickering)
I contacted Donna because I had health issues and a poor diet. I'm so pleased I did as she helped me change my diet and I now feel so much better with her support. In fact, I was so impressed that I advised my daughter to see Donna, and she in turn has recommended Donna to her friend. Overall Donna is competent and understanding, easy to talk to and sympathetic to a person's needs. I would give her a 5 Star rating *****
TAKE A LOOK AT OUR RANGE OF PROGRAMMES